EVOLVE
TAKE YOUR BUSINESS TO A NEW LEVEL
Our decades-long experience of helping entrepreneurs & executives launch their digital products & experiences on top of our own product experiments and observations has helped us accumulate a set of very useful real-world know-how of what works and what doesn't and what it takes to launch and grow successful digital products & experiences.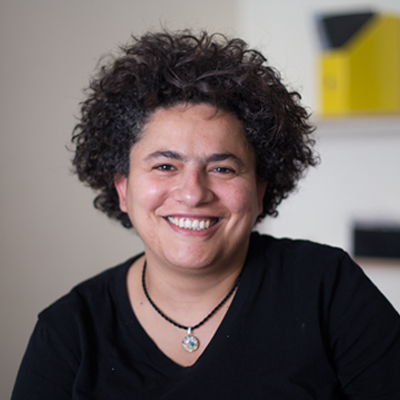 Razan Khatib, our co-founder leads our digital strategy practice. She loves working with founders and business owners to help them grow their businesses in the digital age.
Razan shares her thoughts from time to time on our blog on Medium:
Your eCommerce Evolution Checklist | Digital Transformation for your Small Business
How to harness the wisdom of online communities | Creating value for your early users
The wheel of traction | Ideation: When to decide if an idea is worth your investment?
ENGAGE
BUILD ENGAGING CUSTOMER EXPERIENCES
Launch web & mobile experiences that can grow your customer's engagement with your brand.
Learn More
START
BUILD YOUR DIGITAL PRODUCT
Develop and ship your initial delightful and robust app, platform or experience to market.
Product Design & Development
Learn More