EVOLVE
ADVANCE YOUR DIGITAL STRATEGY
Our decades long experience of helping entrepreneurs & executives launch their digital experiences on top of our own digital experiments and observations, has helped us accumulate a set of very useful real-world know-hows of what works and what doesn't and what it takes to launch exciting digital experiences.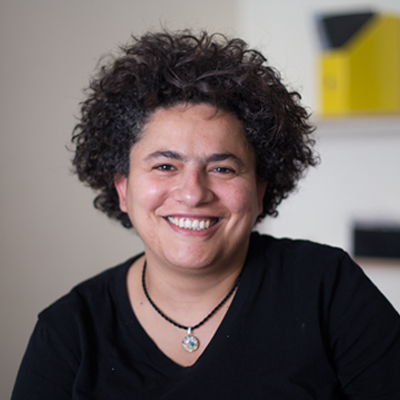 Razan Khatib, our co-founder leads our coaching and consulting practice. She loves working with both enterprenures & intrapreneurs to build delightful and profitable products!
Razan shares her thoughts from time to time on our blog on Medium:
Creating value for your early users | The wheel of traction | Ideation: When to decide if an idea is worth your investment?
ENGAGE
BUILD ENGAGING CUSTOMER EXPERIENCES
We help you build engaging, functional and robust sites, apps, products & services your customers will love to use.
App Design & Development
Hosting & Maintenance
UX/Code/SEO Audits
Learn More
START
BUILD YOUR STARTUP'S PRODUCT & TEAM
We help you transform your idea into a digital product. From concept to launch and initial traction.
Product Design & Development
Infrastructure & DevOps
Development Staffing & Training
Learn More